Preventative Maintenance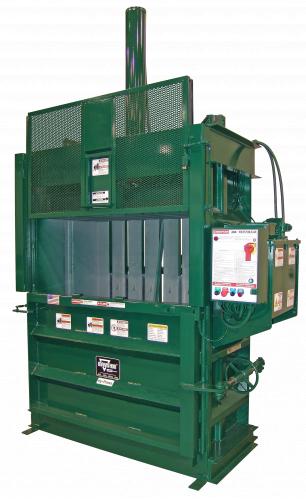 RediPac offers yearly Preventative Maintenance packages.
Advantages of Preventative Maintenance:
Less Emergency Repairs needed.
Avoids machines breaking at inconvenient times.
We carry out a complete checklist of tests and inspections.
Our Goal is to spot potential problems before they occur in order to avoid major equipment failure and expense.
Preventative Maintenance:
Assures that your machines comply with manufacturer and OSHA guidelines.
Insures that safeties and guards are functioning properly and that all safety standards are adhered to.
Provides early detection of machine wear and/or corrosion.
Includes inspection and cleaning of machinery.
Pinpoints areas of wear that can diminish machines performance.
Analyzes any work that has to be done.
Makes recommendations based on inspection.
This Means: Your equipment has a longer life and reduced down time.
To schedule service, maintenance or a quote call 845 987-2978 or email: info@RedipacRecycling.com for immediate assistance.